We are asking for everyone to support the Carlton Senior Class for their All-Night Grad Party by purchasing homemade pasties from May 1st to May 7th for $7.50 apiece. Order them right on Magnolia's website (magnoliacafecarlton.com), call Magnolia Cafe or stop by at Magnolia Cafe. Pasties are available for pickup from Magnolia May 10th to May 12th. Thank you from the Carlton Class of 2023!

ALL after-school activities have been canceled today March 16th, due to the weather.


Carlton Schools will have a two-hour late start tomorrow 3/13- Kid Care will be open at 8.

Baseball practice begins Monday, March 13 from 5:00-6:00 at the 4 seasons sports center in Carlton. After team practice at 6:00, there will be a parent meeting to get information about the season, schedules, etc., and to answer any questions that you may have about the season. The meeting will be held upstairs at the 4 seasons.

No School: Carlton Schools and Kids Care are closed today,
Kindergarten Roundup Information! We look forward to hearing from you!

Carlton Schools will be closed on Thursday, February 23rd. It will be an e-learning day. Kids care is also closed.
Carlton's Senior High Math team just finished their season. They all worked hard and had fun. Korah Crane was the top points winner for Carlton's team!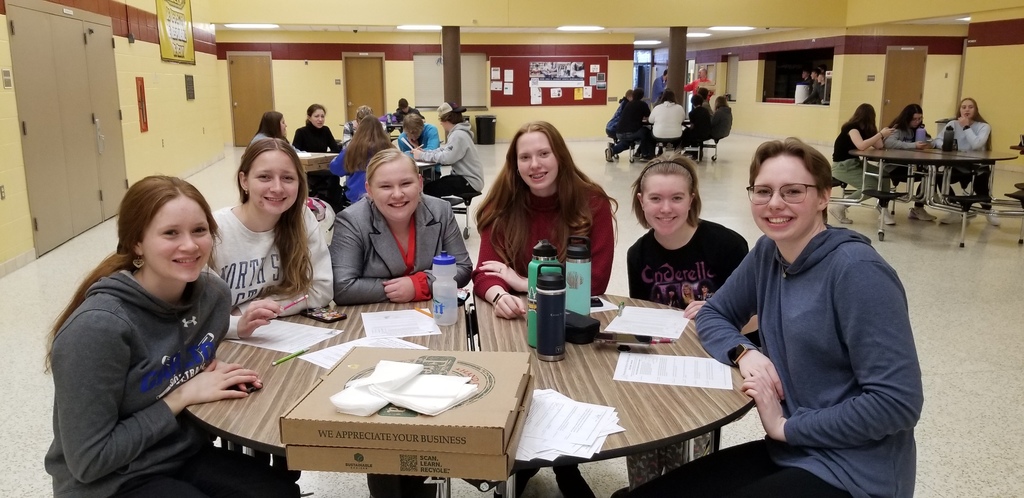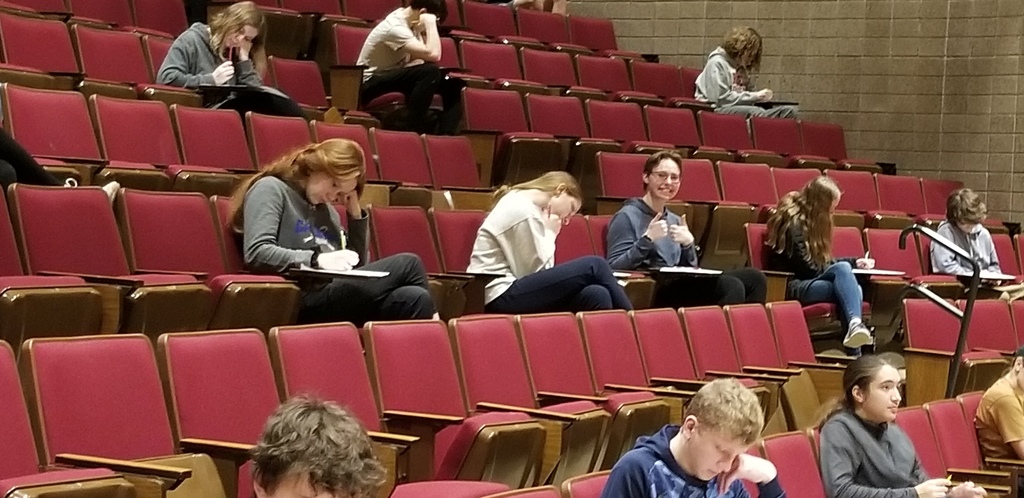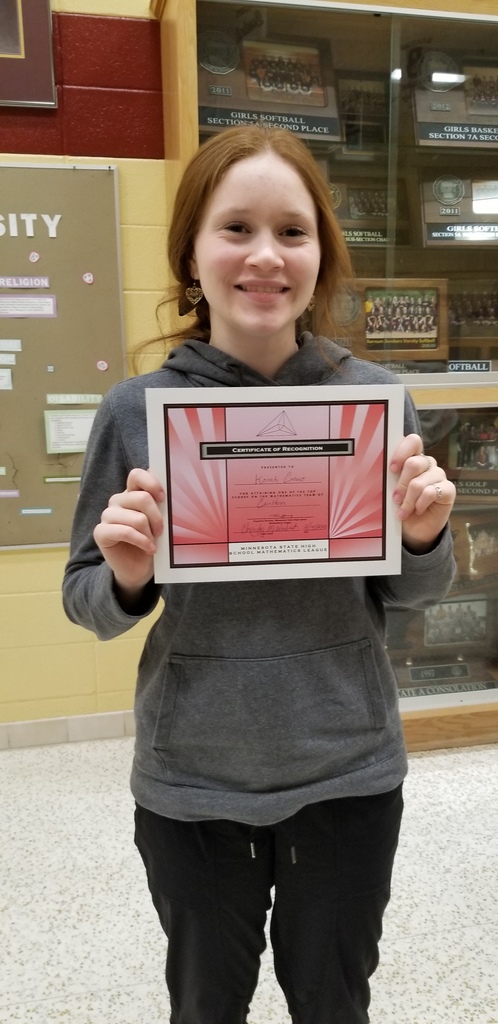 Winter Conferences will be held on February 7th and February 14th from 4:00-7:30.


Two-hour late start from Carlton School District and Kid's Care.

Do you want to get involved in Carlton Public Schools? We are putting together a District Advisory committee and are looking for two or three community members who may want to get involved. See below for more information.: Goal of the District Advisory Committee: To update our Carlton Strategic Plan and develop new priorities so that we have a strong direction moving forward. In essence, the committee will help us define what we want for the future of Carlton Public School students. When: Once per month. Next meeting Thursday, Feb. 16th 2023 Time: 4:00 p.m.- 5:00 pm Where: CHS Library ** We'll solidify additional monthly dates/times at the next meeting. If you are interested, please reach out to Donita Stepan, South Terrace Principal, at
dstepan@carlton.k12.mn.us
or 218-384-4225 212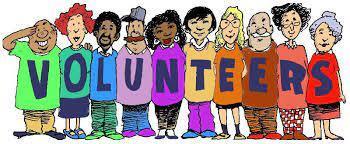 Attn: Seniors

"Give Kids A Smile"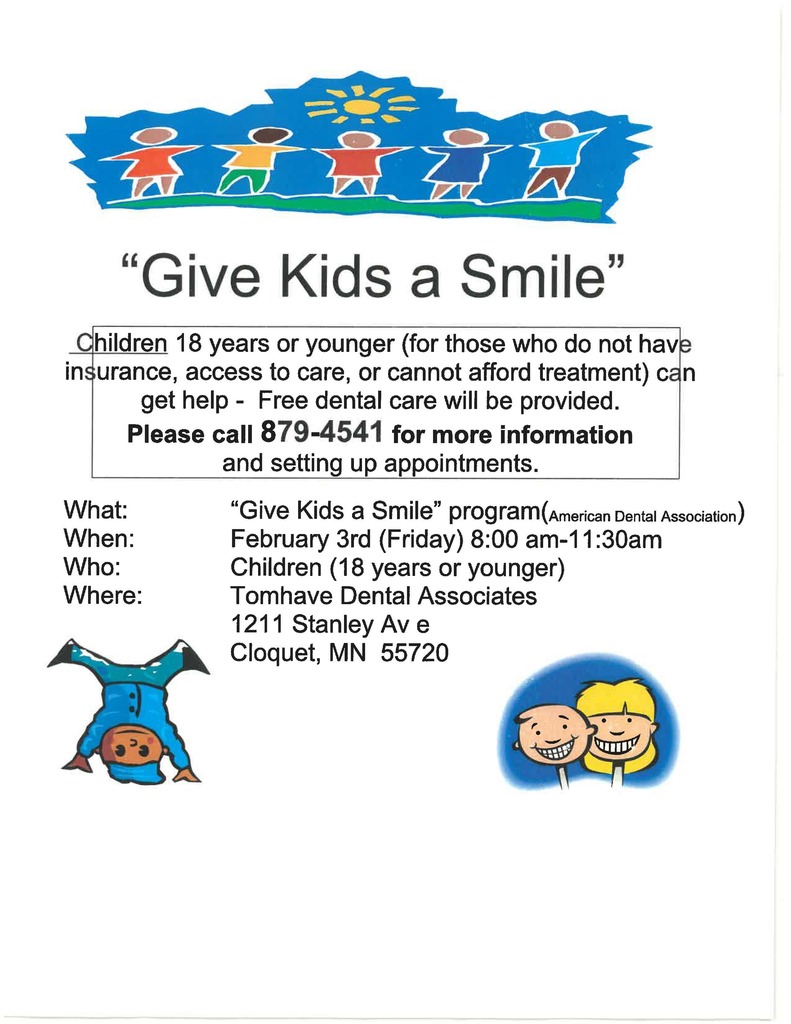 Youth In Government Carlton students attended the MN Youth In Government conference in Minneapolis January 5-8! We are proud of the way they represented themselves and our school!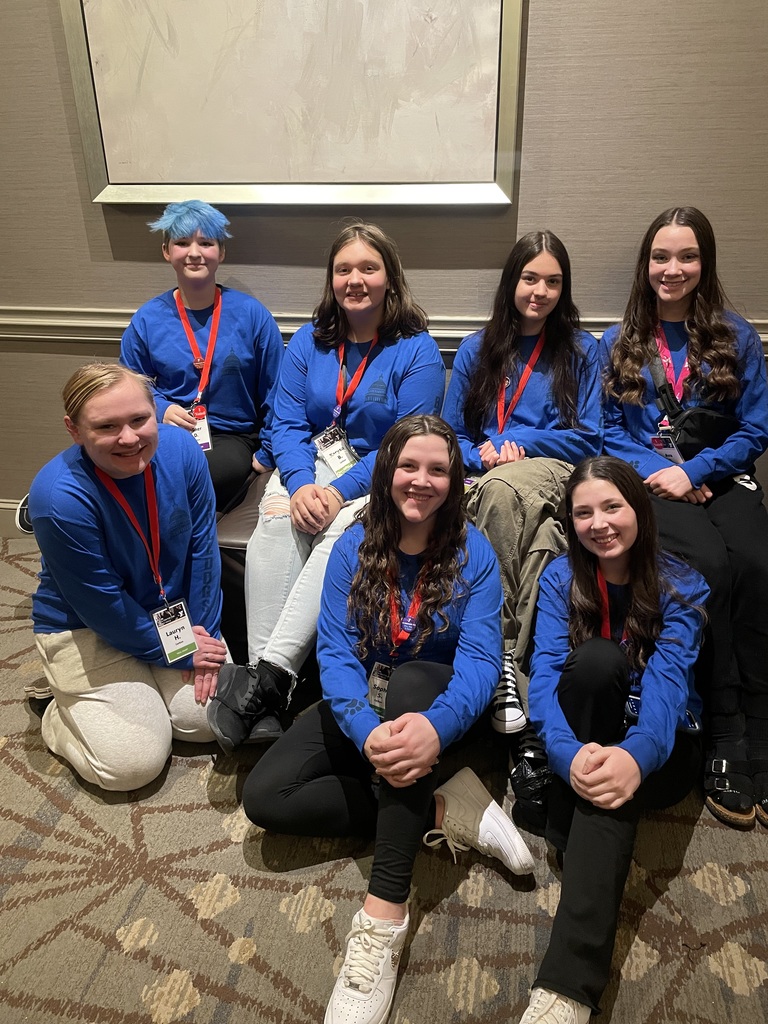 International Student Exchange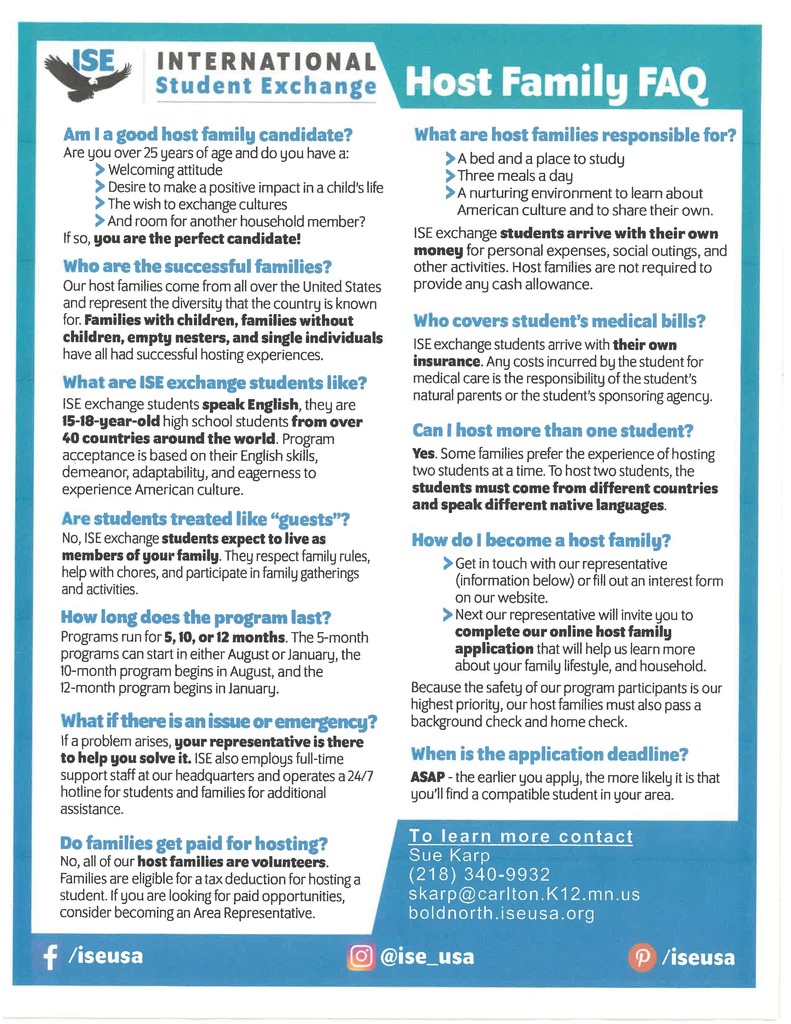 Congratulations on a fine Band concert last night!!!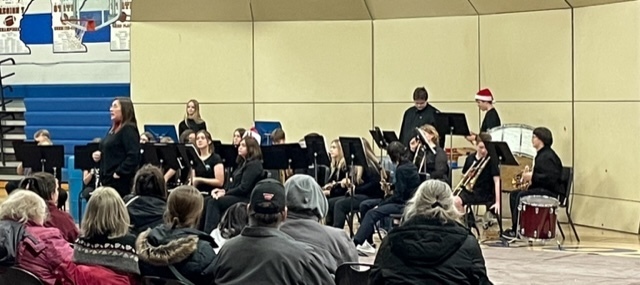 Welcome to our new website!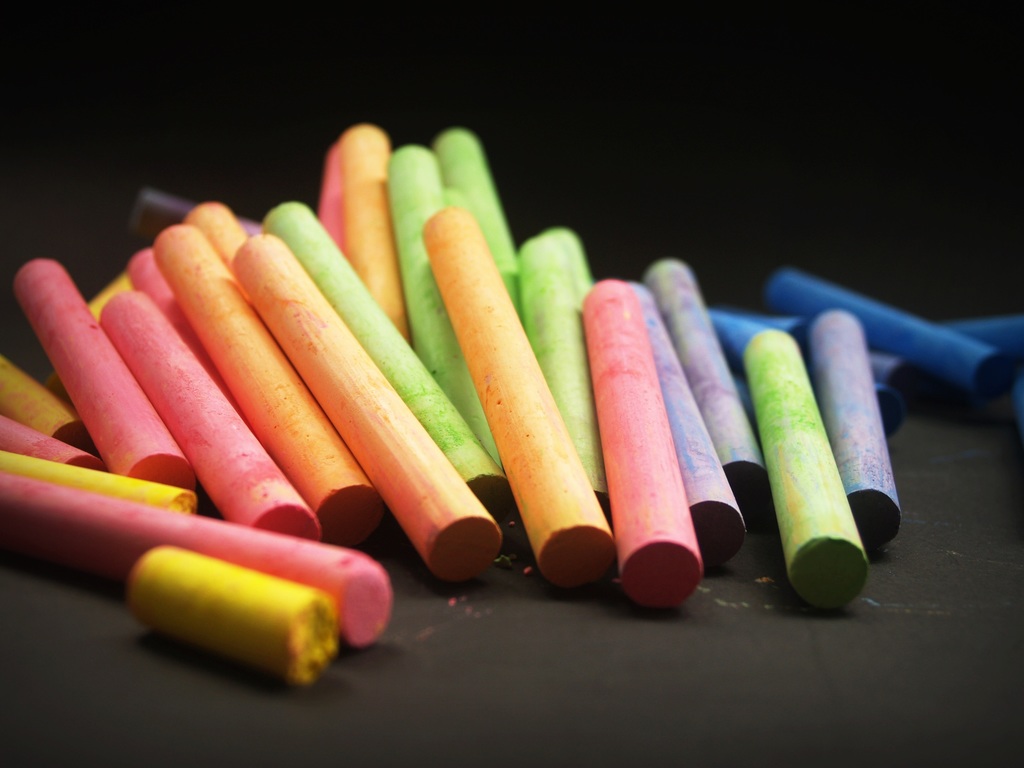 End of the quarter is on November 4th! Quarter 2 starts on November 8th!

Congratulations to the Carlton/Wrenshall Raptors Cross Country team! The girls won the section meet which sends them to state on November 5th! J. Riley also earned a spot as an individual! We are all so proud of you!!!